Singapore Identity
To grow our sense of belonging to Singapore, our commitment to citizenship and our sense of mutual responsibility towards each other.
In an uncertain and divisive geopolitical climate, solidarity, mutual responsibility and trust as one united people will be key to our survival and prosperity. The goal of the Unite Pillar is anchored in our National Pledge, where we pledge ourselves as one united people.
The Unite Pillar will explore how we, as a society, may:
a) Deepen our sense of belonging to Singapore, and identify with each other as fellow citizens of Singapore;
b) Strengthen our bonds with each other, and relate to each other with mutual trust, regardless of race, language, or religion;
c) Build a better society for each other, and act to help one another, especially those in need, and thus make our society a place where everyone can live fulfilling lives – based on justice and equality.
Let's all play our role to build a better home – where we feel a strong sense of belonging, where we come together in solidarity, and where we work to build a society that is more cohesive, inclusive and united, together.
Pillar leads:


As One United People survey
Share with us your thoughts on what it means to be Singaporean, and how we can strengthen our sense of belonging.
See what other Singaporeans shared in the survey!
Things we love about Singapore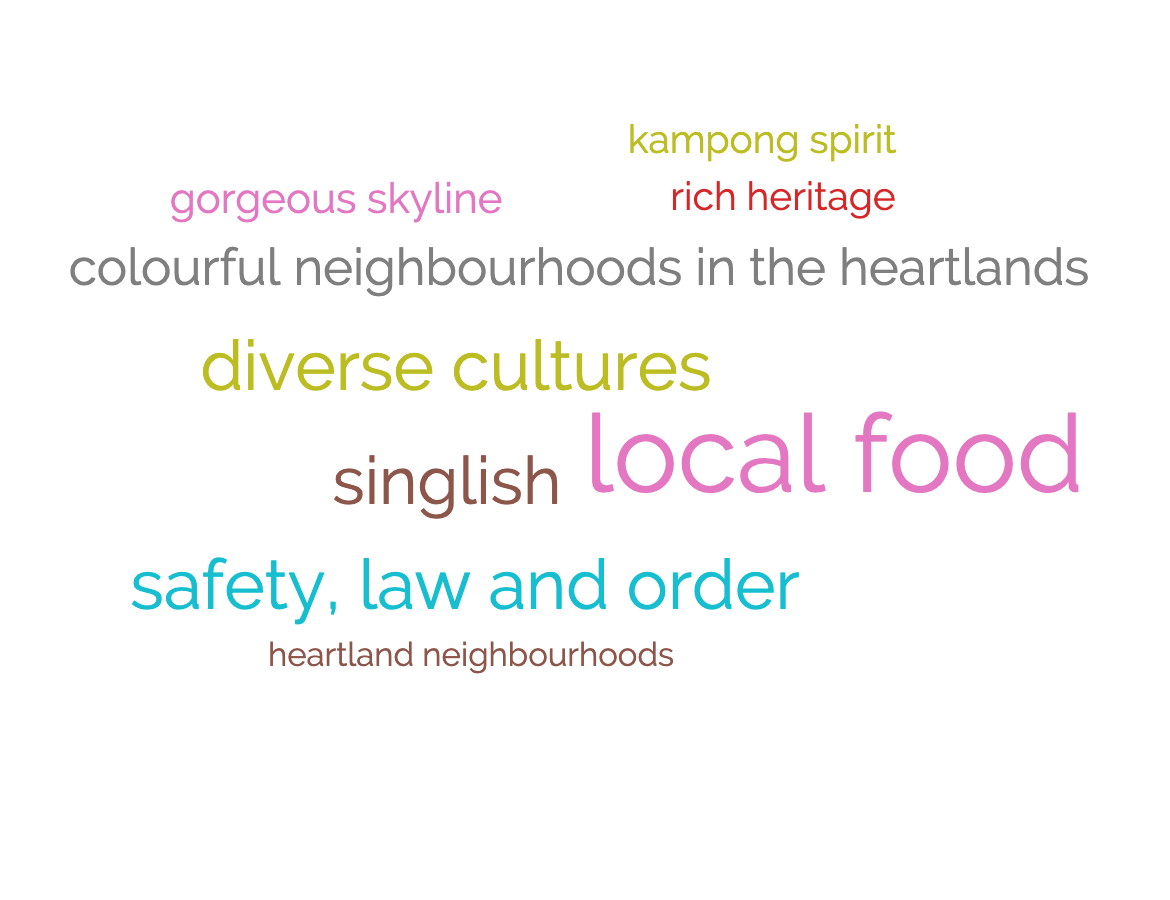 Times we feel proud to call Singapore home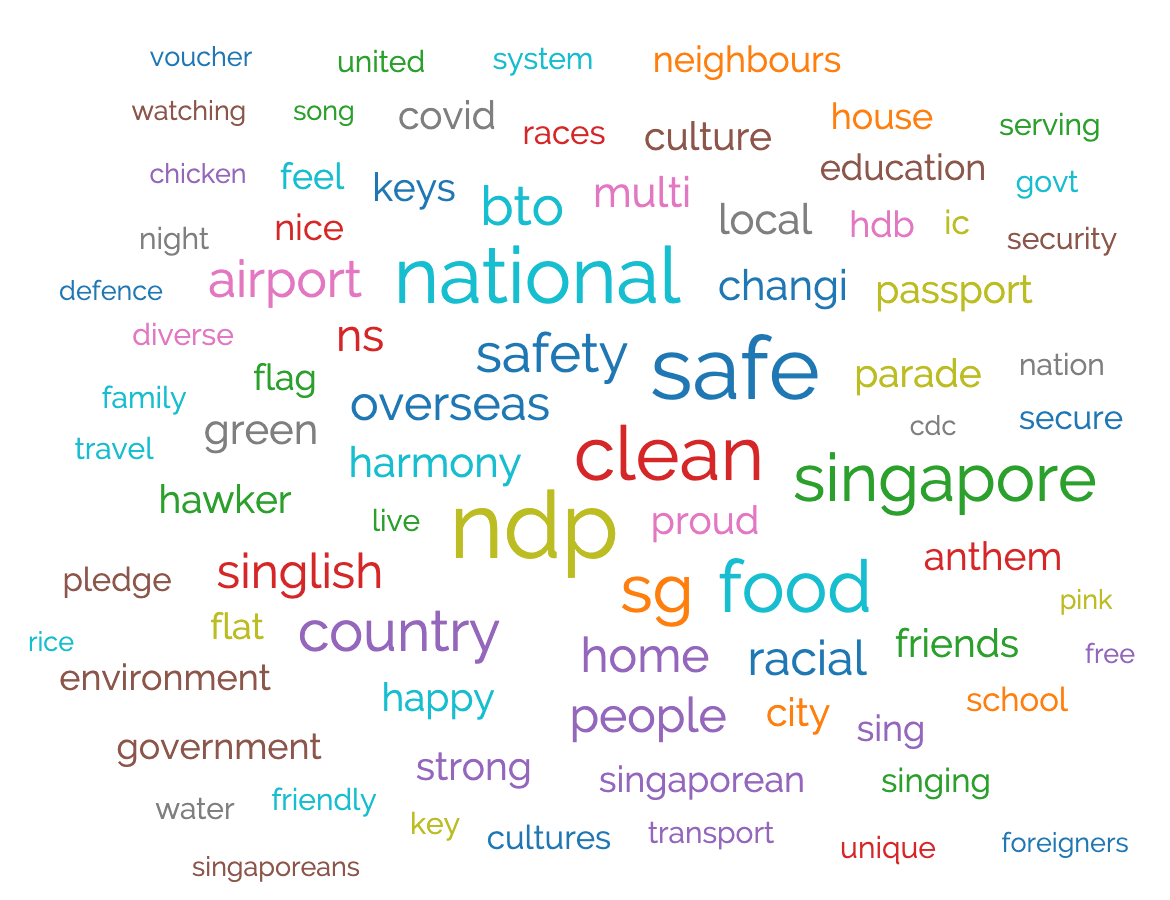 Our pledges to make Singapore a better home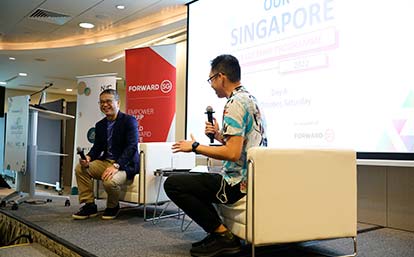 Forward Singapore (Unite Pillar): Building and maintaining a cohesive, inclusive and un...
Minister Edwin Tong launched public engagements for the Forward SG Unite pillar at the Our Singapore Leadership Programm...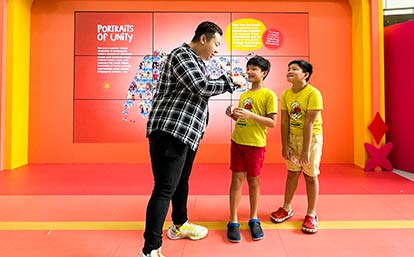 Forward Singapore (Unite Pillar): Exploring What It Means To Be "One United People"
Through a series of interactive stations, members of the public were invited to reflect, discuss, and think about what a...
Factsheet: Forward Singapore, the Unite pillar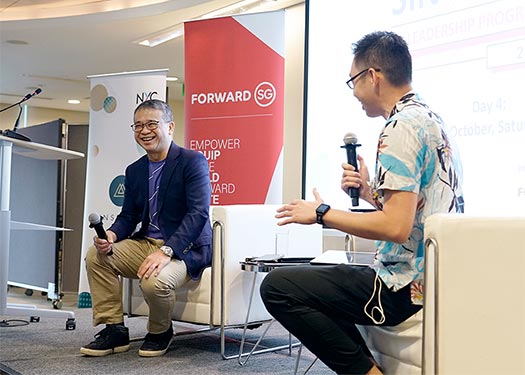 Minister Edwin Tong at the launch of public engagements under the Unite pillar.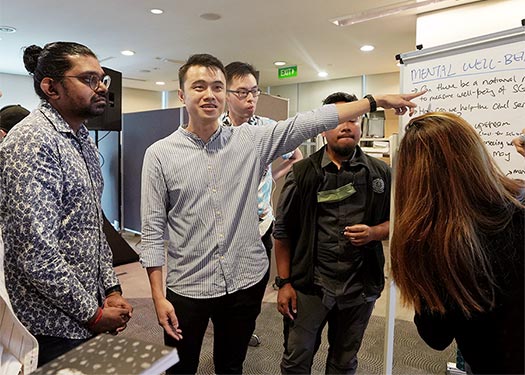 Youth leaders discussing the importance of strengthening social cohesion in Singapore.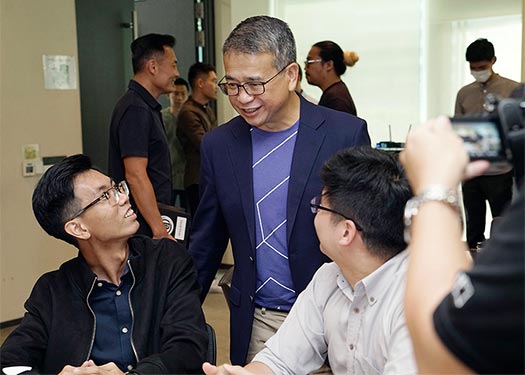 Minister Edwin Tong engaging youth leaders on the challenges in building and maintaining social cohesion.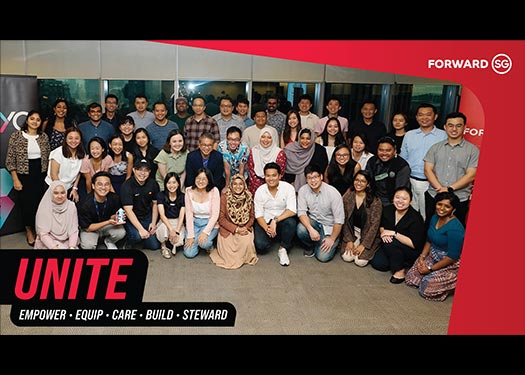 How important is it to maintain a united social fabric? Watch this video to find out.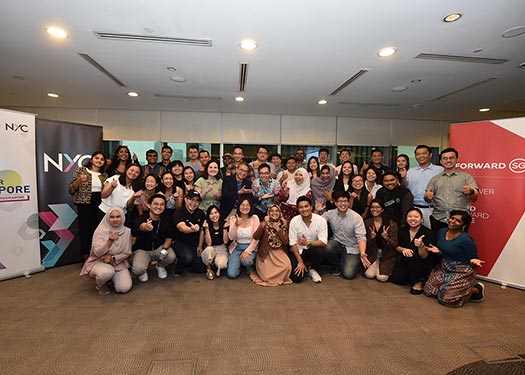 Minister Edwin Tong with participants of the Our Singapore Leadership Programme.
Participants of Our Singapore Leadership Programme presenting their key takeaways on the importance of social cohesion.