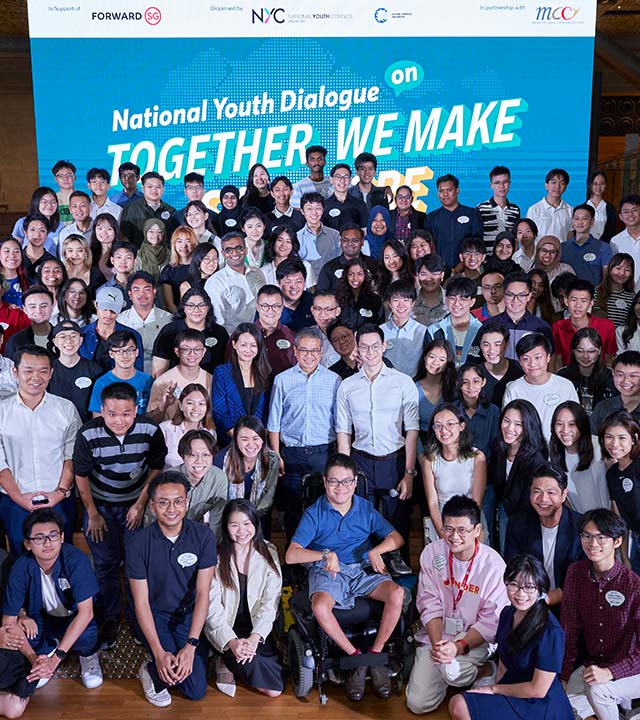 Forward Singapore (Unite Pillar): Partnering Youths For A United Singapore
At the recent National Youth Dialogue (24 May 2023), Minister for Culture, Community and Youth, Mr Edwin Tong, joined over 90 youths between 15-35 years old, to discuss youth's role in shaping Singapore's future on issues they care about. Minister Tong first introduced the youth-led panels earlier this year at the Debate on President's Address 2023.
Empowering Youths to Co-create Policies
In his opening remarks, Minister Tong emphasised that youths play an important role in maintaining Singapore's unity, amidst an increasingly divided world. He also noted that youths today are deeply invested in nation-building, with many wanting to contribute to policy-making.
As part of Forward SG, we want to provide more opportunities for youths to be involved in this policy co-creation, so that you can have a direct stake and have a direct say in shaping the future of our nation.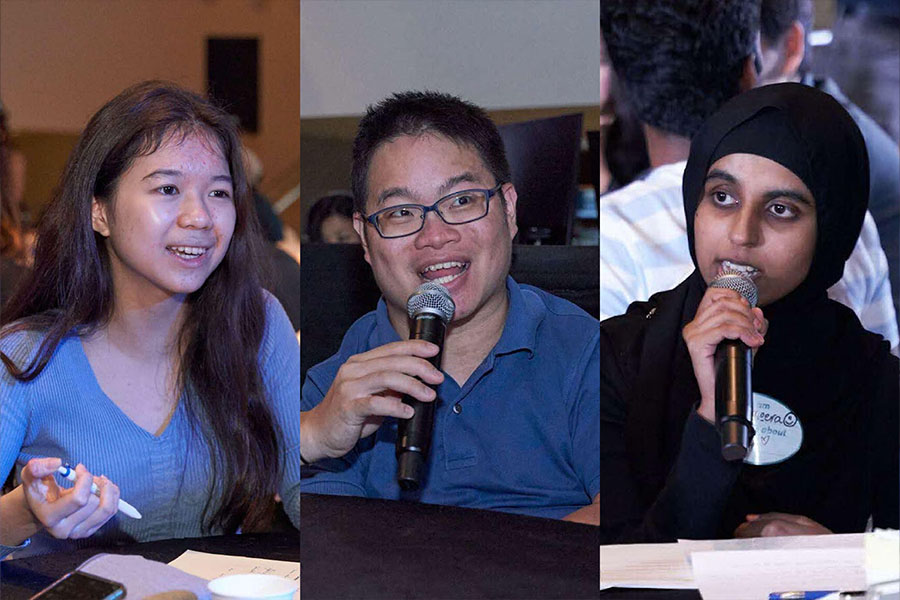 Participants sharing their views on youth's participation in policy-making at the National Youth Dialogue
As policies affect the present and future generations of Singaporeans, Minister Tong cautioned that policy-making should be approached carefully and deliberately. This includes engaging stakeholders and experts while considering trade-offs between different groups of Singaporeans.
(Policy-making) requires us to make hard decisions that very often don't please everyone.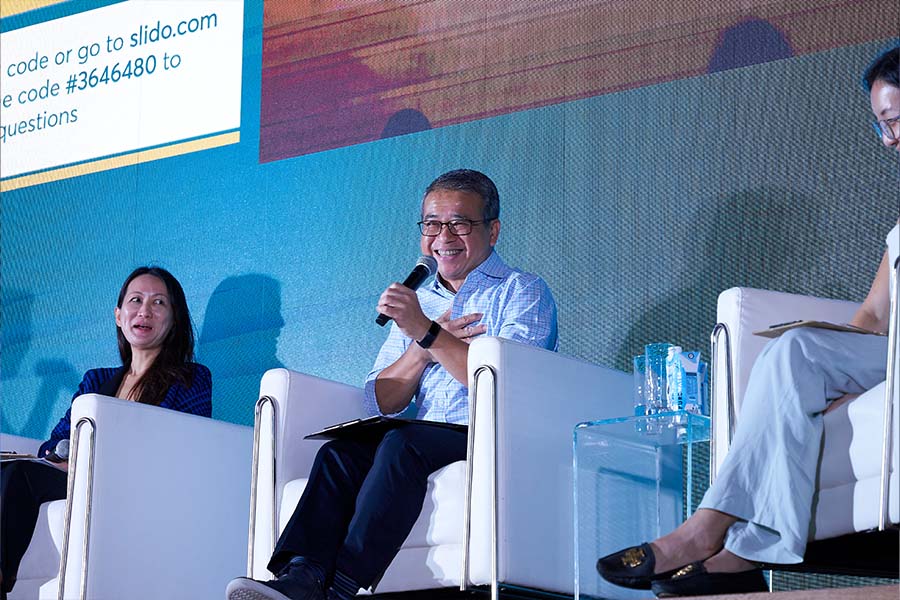 Minister Tong speaking at the panel discussion during the National Youth Dialogue
In an ensuing panel dialogue, Minister Tong re-affirmed the Government's commitment to listening to the youth's voices on issues that resonate. He concluded by encouraging youths to contribute actively to the causes they are passionate about, and actively share their views through the various Government channels.
No refresh of this social compact can be done without taking on board the views of our youths.
Building A Meaningful Policy-making Process Through Youth Panels
To ensure a meaningful involvement, these youth panels will empower participants with:
- Information and diverse perspectives to better understand policy-making, including considerations and trade-offs;
- Opportunities to engage diverse stakeholders on policy issues; and
- Support to submit their recommendations to the Government, including a response in Parliament where appropriate.
Do you have a topic or issue you care deeply for and want to engage the Government on? Get involved by registering your interest at www.nyc.gov.sg/youthpanels.
Opportunities to participate
Discover the opportunities for you to play your part in building a better Singapore together.