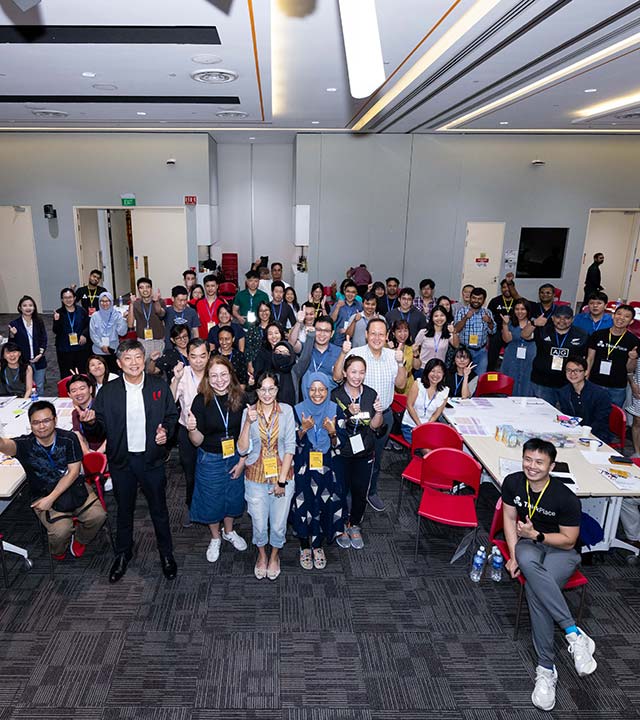 Forward Singapore (Empower Pillar): Strengthening Our Employment Resilience Together
Minister of Manpower and Second Minister for Trade and Industry Tan See Leng engaged over 60 participants at The Ngee Ann Kongsi-IPS Citizens' Panel on Employment Resilience on 11 February 2023.
In his opening remarks, Minister Tan spoke about changes affecting Singapore's employment landscape and why we needed to refresh our social compact. Firstly, he explained how technological advancements and digitalisation have caused disruptions in various industries, resulting in many workers being at risk of technological displacement. Secondly, he elaborated how higher quality of life and longer life expectancy have led to workers having longer career runways and vastly different career expectations.
Strengthening Employment Resilience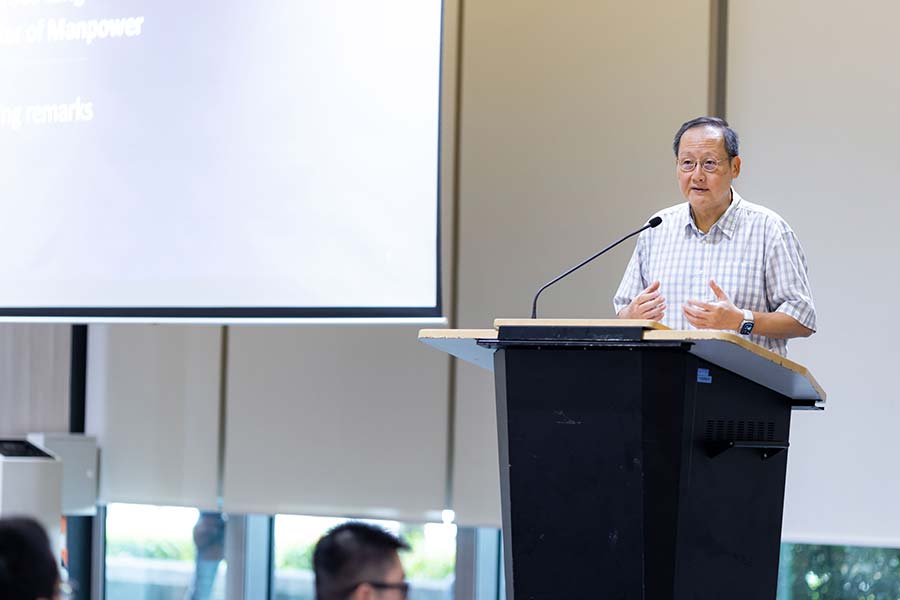 Minister Tan See Leng delivering his opening address. Credit: MOM
We should not wait until we are at risk of unemployment to start developing "healthy habits". We need to plan our career goals around our needs and interests, and continuously take steps to meet these goals.
As a veteran medical practitioner, Minister Tan drew a parallel between physical health and career health. He explained how one needed to build a strong immune system to recover from illnesses easily. Similarly, Minister Tan emphasised the need to strengthen our citizens' employment resilience throughregular skills training and career planning to improve career health.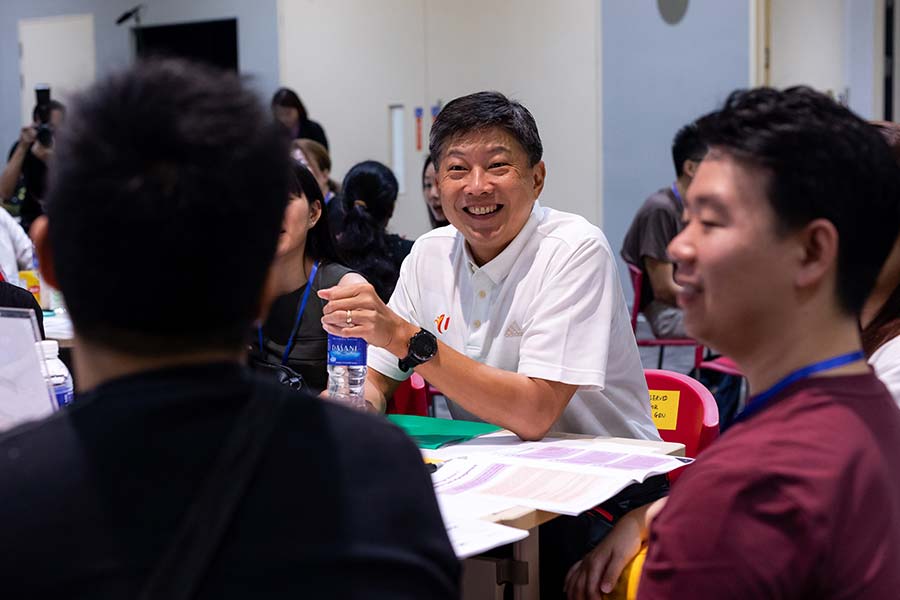 NTUC Secretary-General Ng Chee Meng exchanging views with participants. Credit: MOM
In support of efforts to strengthen Singaporean workers' career health and employment resilience, NTUC Secretary-General Ng Chee Meng added that NTUC will continue supporting all workers through reskilling and upskilling.
Want to Help Chart Our Way Forward?
Share your views and ideas in improving employment resilience by joining the conversation here!
Opportunities to participate
Discover the opportunities for you to play your part in building a better Singapore together.