What Forward Singapore means for you as a Youth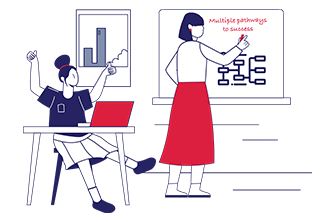 On education
We have broadened aptitude-based admissions to autonomous universities so other factors beyond grades, such as interest and aptitude, can be taken into account.
We will develop more partnerships between schools to give students access to a wider range of opportunities. For a start, schools can partner each other for Co-Curricular Activities CCAs, Values-in-Action programmes, and other holistic development programmes. Schools located near each other can also work together as a cluster to set up partnerships.
Students should keep an open mind and be ready to learn from the world beyond Singapore, including through overseas exposure and interactions with friends from overseas in our schools.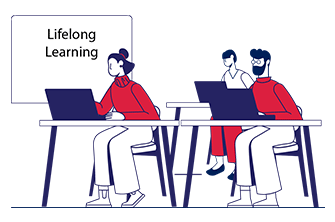 On narrowing the income gap of fresh graduates
We will also pay more attention to uplifting the prospects of our young Institute of Technical Education (ITE) graduates. We are especially concerned about the growing gaps between the starting salaries of graduates from ITE and that of graduates from polytechnics and autonomous universities.
These salary gaps can be narrowed over time if ITE graduates upgrade and refresh their skills. Many already do so by getting a diploma or more in their working years. This enables them to secure better career prospects with higher salaries.
We want to encourage and enable more ITE graduates to upskill and upgrade early, and give greater recognition to those who do so. We will study how we can help younger ITE upgraders defray the costs of obtaining a diploma. When they graduate, we can also top up their Central Provident Fund to give them a head start to purchase a home, or save for their retirement.
Doing our part as one united people
We also encourage you to consider your roles and responsibilities towards your community and fellow Singaporeans. Head to I am interested in giving back as an individual for more details.
Read Forward SG Report
Read Forward SG Summary Booklet
In English, Mandarin, Malay and Tamil
Ideas and pledges for our shared future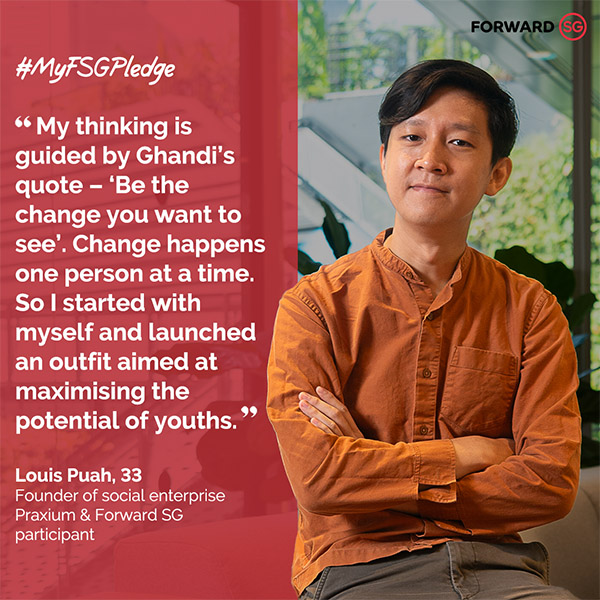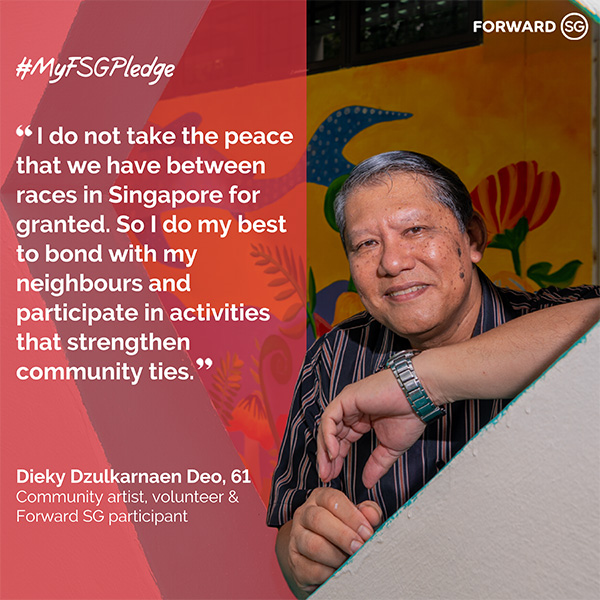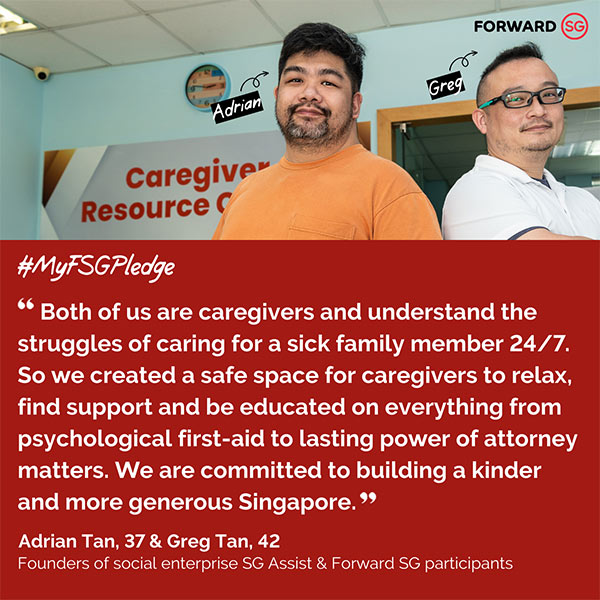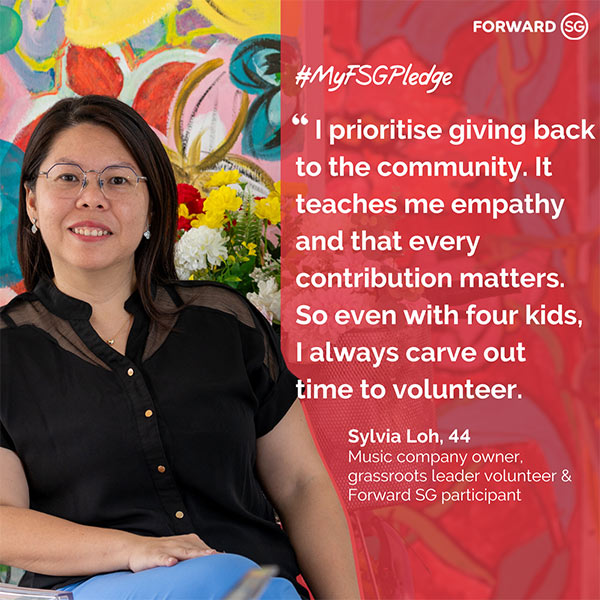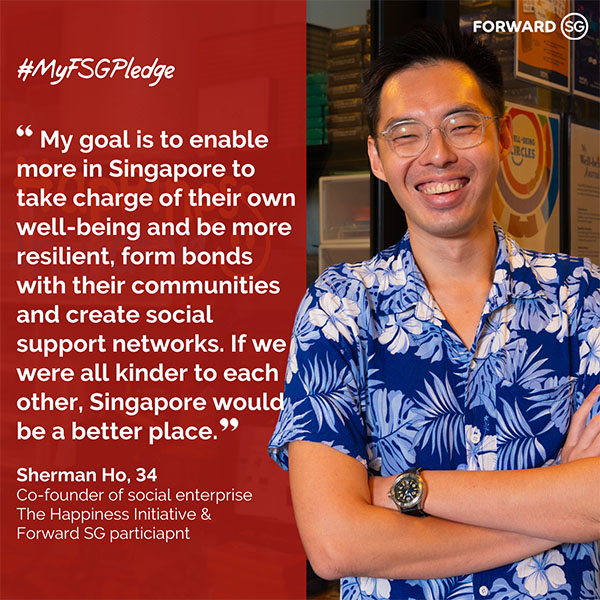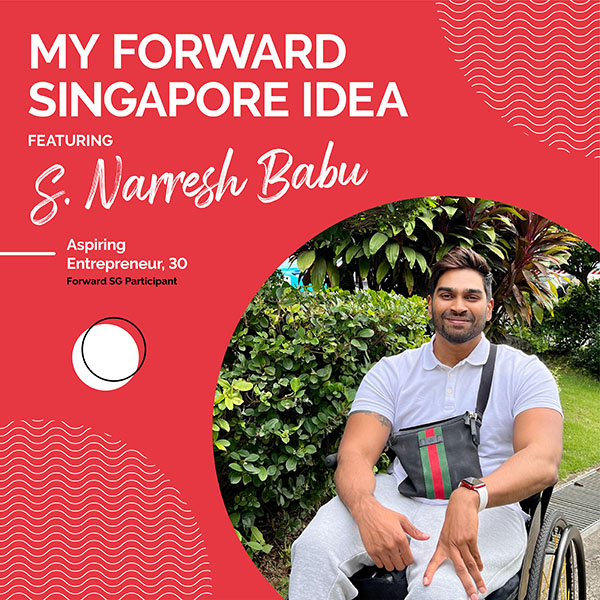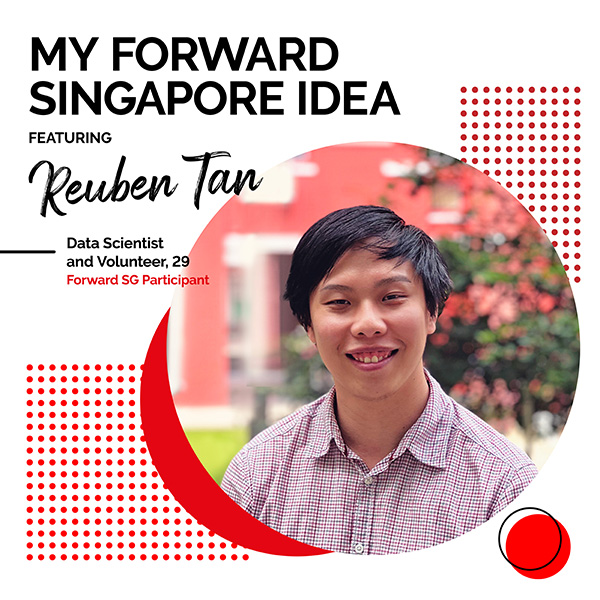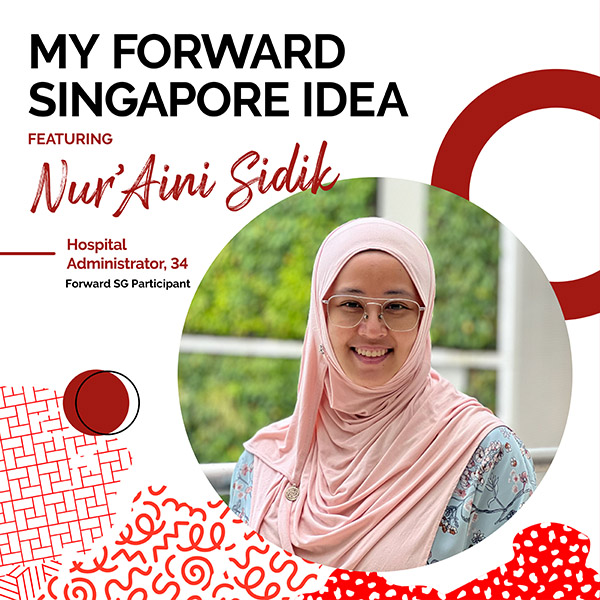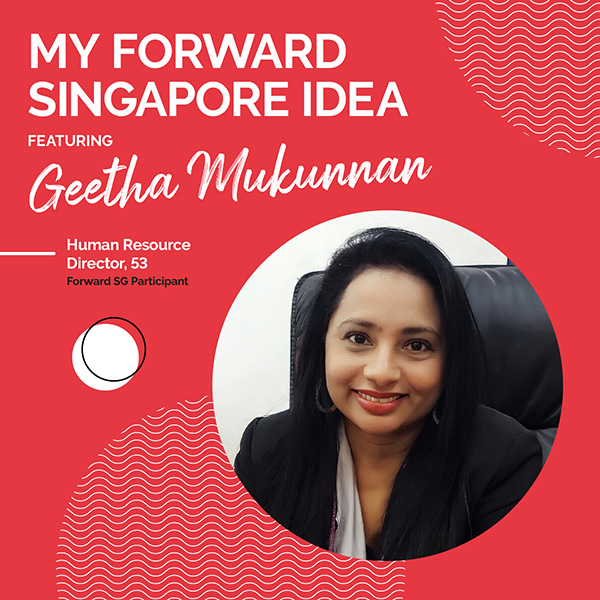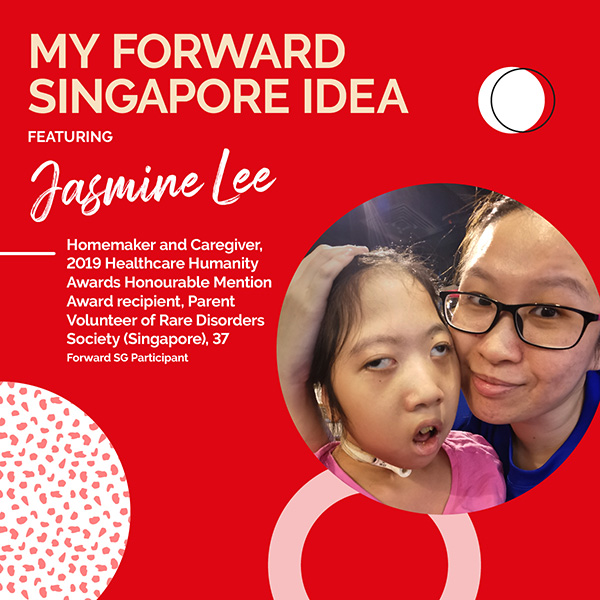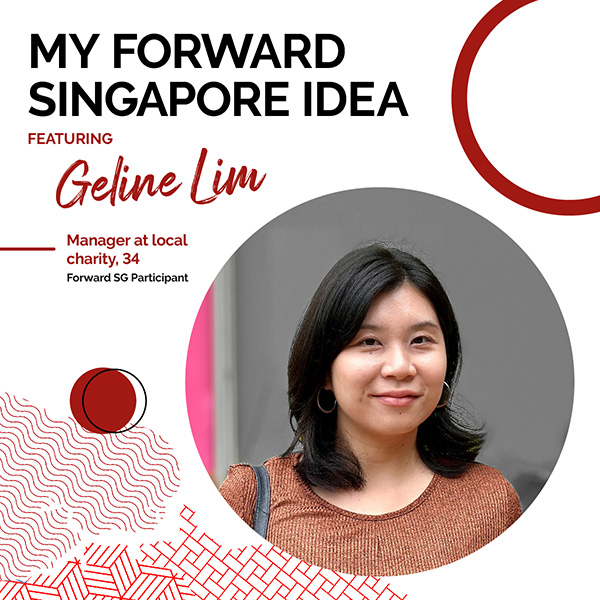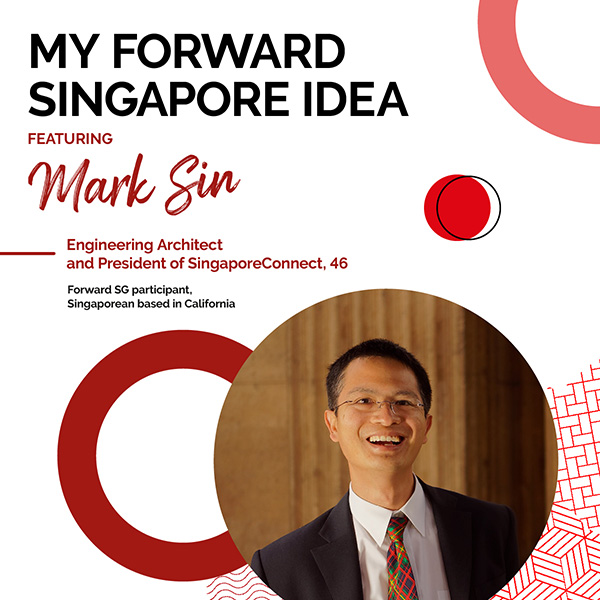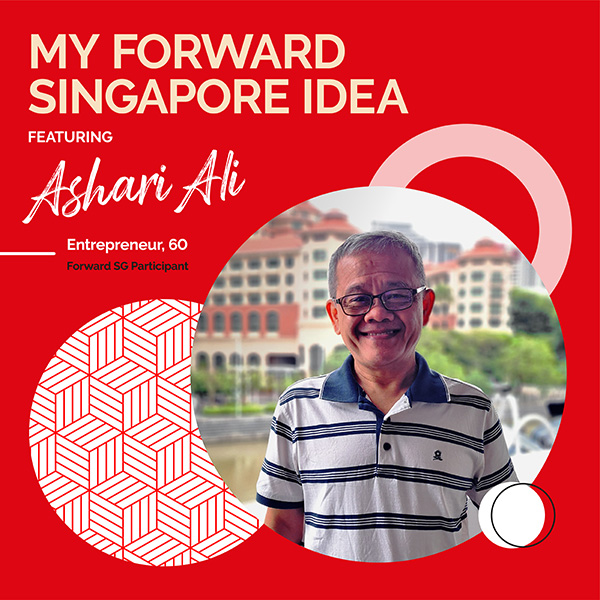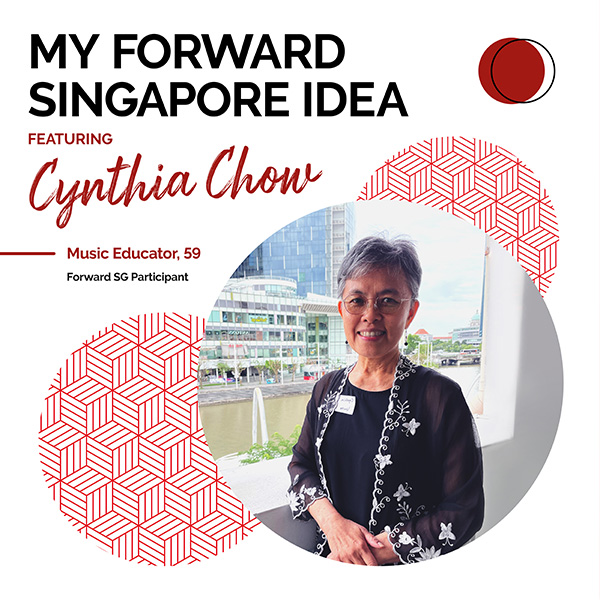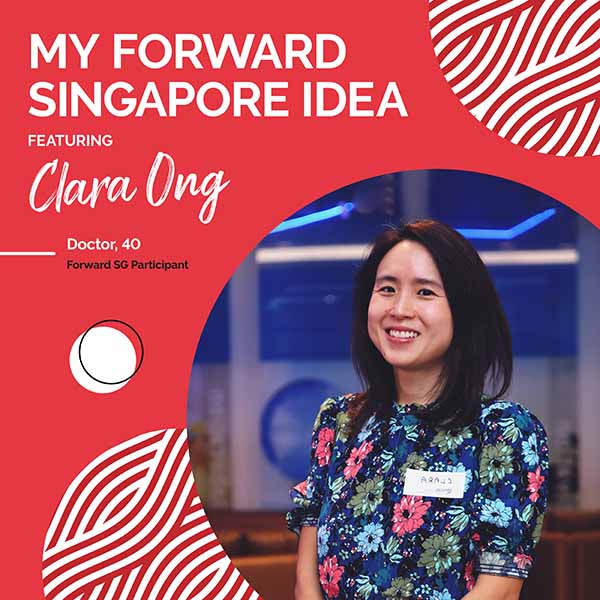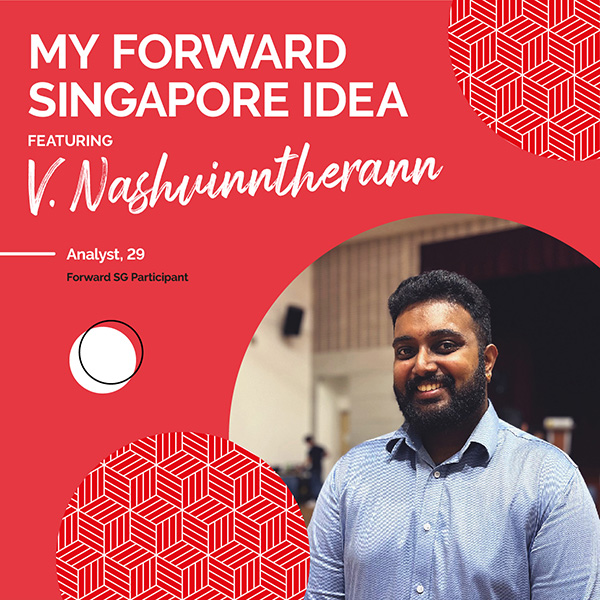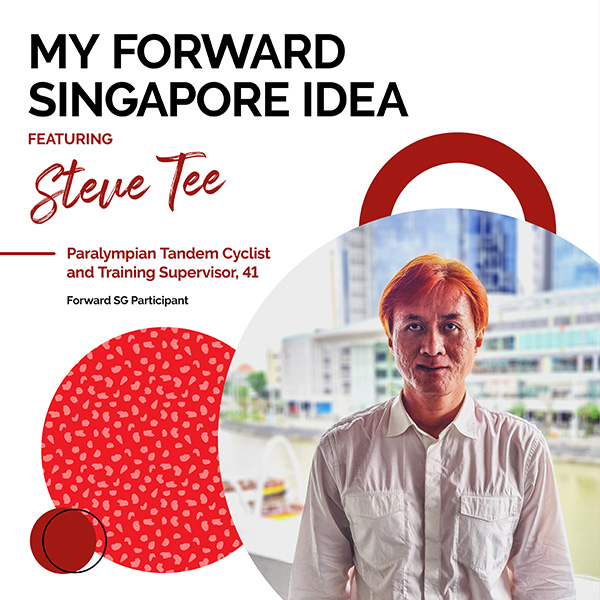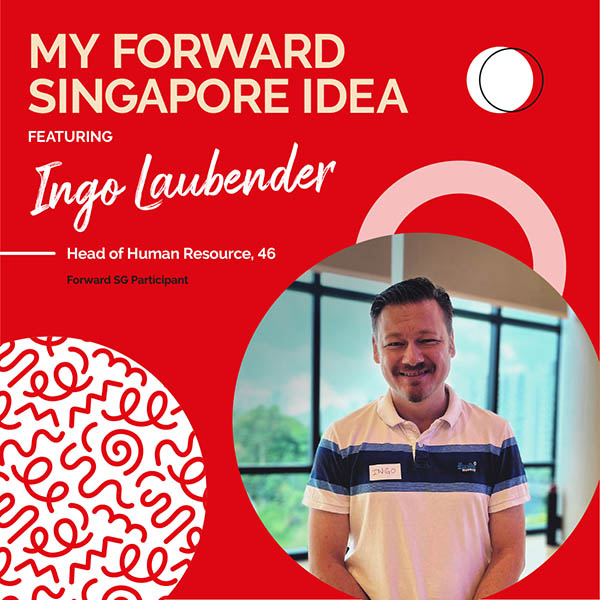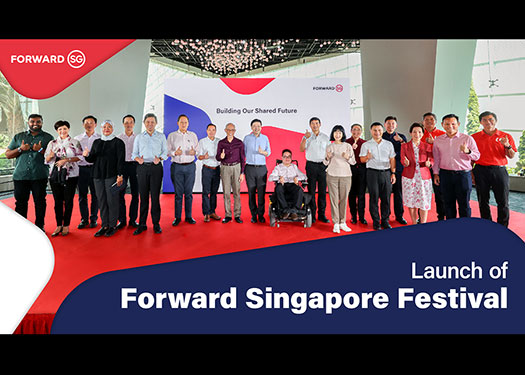 Watch some highlights from the launch of the Forward Singapore Festival with DPM Lawrence Wong.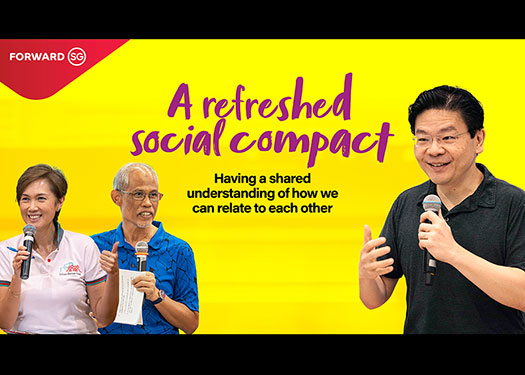 DPM Lawrence Wong, Min Masagos Zulkifli and Min Josephine Teo interacted with Singaporeans at the heartland engagements.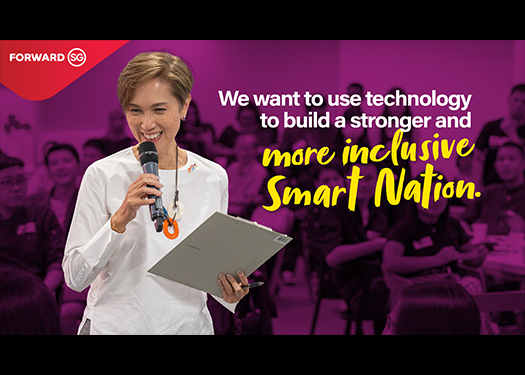 Minister Josephine Teo affirmed the need to actively bridge digital divides as Singapore digitalises.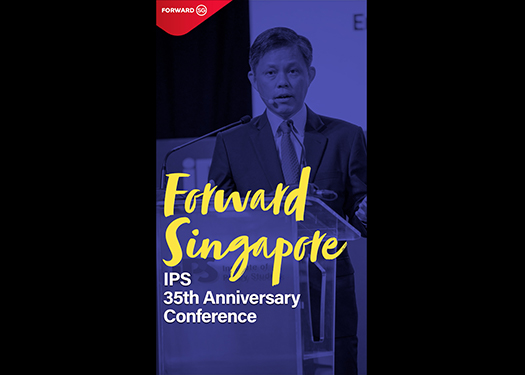 To stay competitive, Singapore needs to evolve with global changes. Watch to learn more.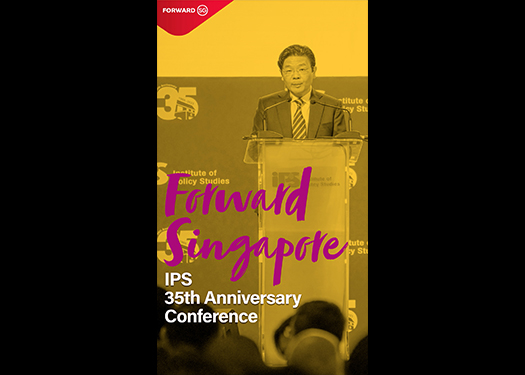 DPM Lawrence Wong shared three key areas of our refreshed social compact at the IPS 35th Anniversary Conference.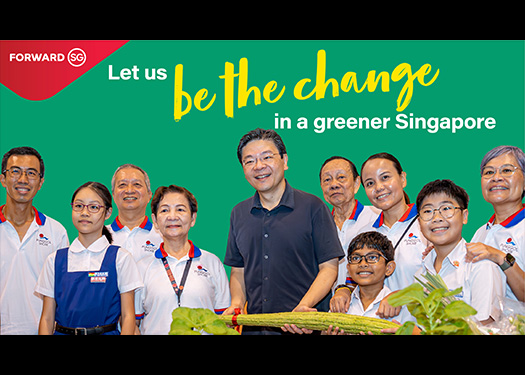 DPM Lawrence Wong and Minister Grace Fu interacted with various community partners at the launch of Go Green SG.
Minister Edwin Tong joined over 90 youths to discuss their role in shaping Singapore's future on issues they care about.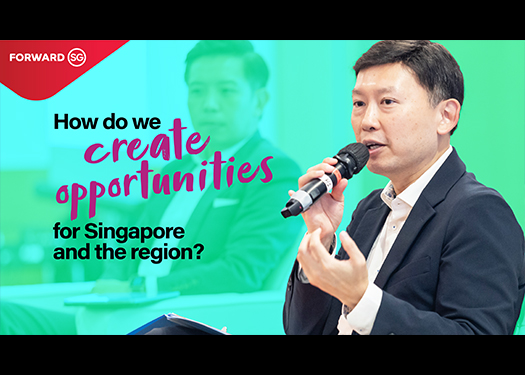 How do we create opportunities for Singapore and the region? Watch to find out more.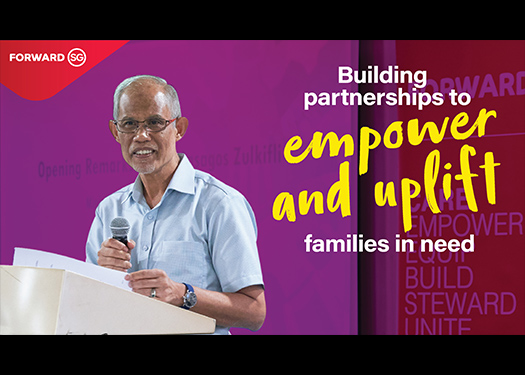 Minister Masagos Zulkifli interacted with various community partners at the SG Cares Community Network session.
Minister Masagos Zulkifli interacted with various corporate representatives at the engagement session. Watch for more.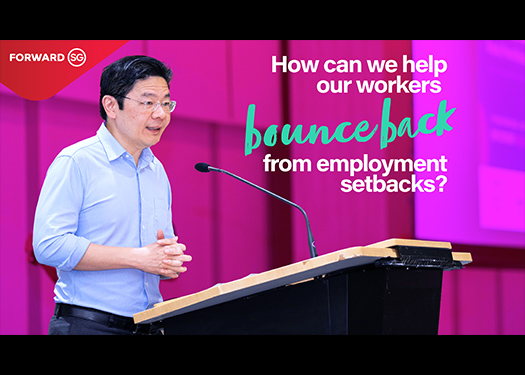 How can we strengthen and build employment resilience in tough times? Watch for more.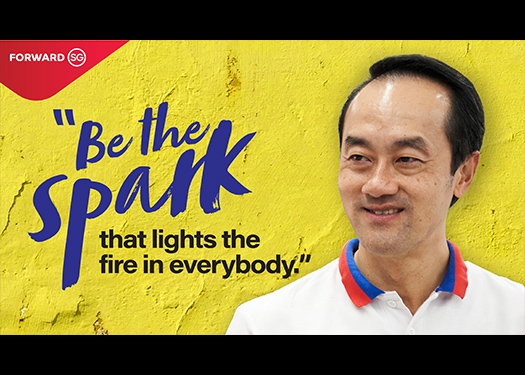 What are the aspirations, challenges and solutions for a greener Singapore? Watch to find out more.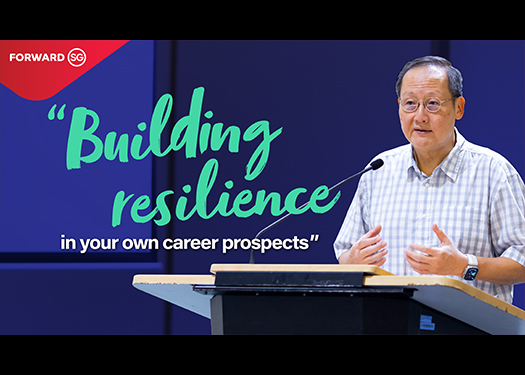 Minister Tan See Leng engaged some 60 participants at the Citizens' Panel on Employment Resilience. Watch for more.
Participants from the Singapore Scouts Association discussing possible environmental sustainability initiatives.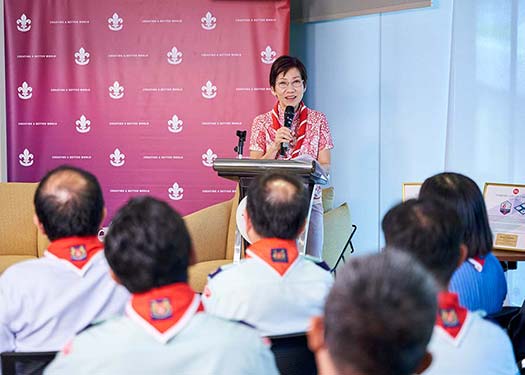 Minister Grace Fu speaking to members of the Singapore Scouts Association at their Diamond Jubilee Launch on 14 Jan.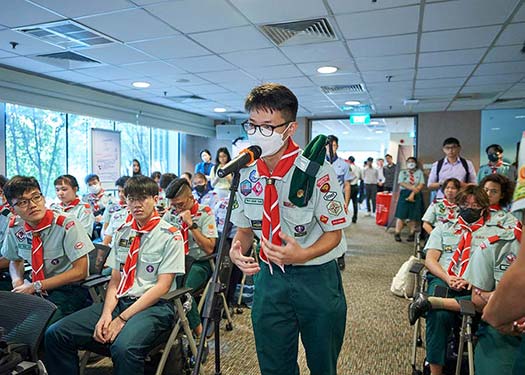 Scouts took turns to ask questions on environmental sustainability during the dialogue with Minister Grace Fu.
Min Chan Chun Sing delivering his closing remarks at the Equip pillar engagement on education and lifelong learning.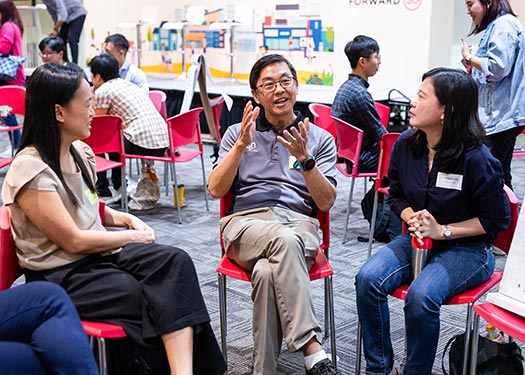 Participants exchanged views on their aspirations for education and lifelong learning at the Equip pillar engagement.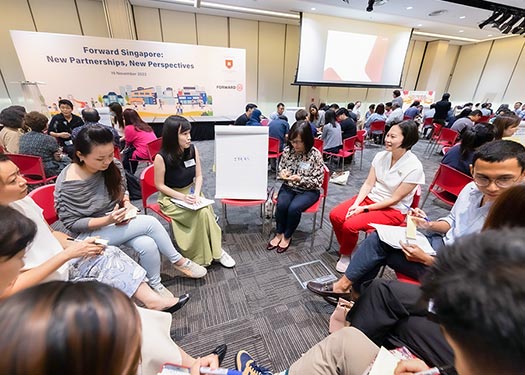 Minister of State Gan Siow Huang speaking with participants during a small group discussion.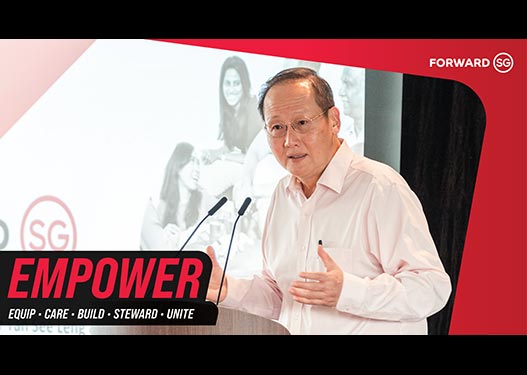 How should the Singapore economy and jobs available reflect our shared values and beliefs? Find out here.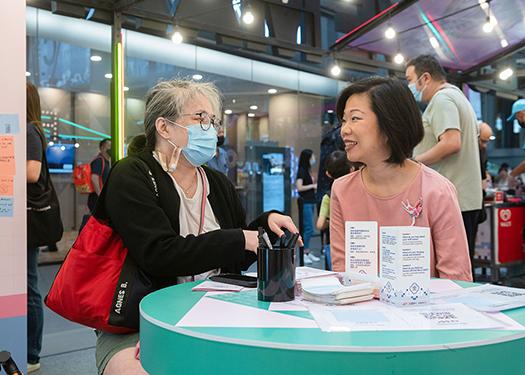 Senior Minister of State Sim Ann exchanging views with a visitor at MND's housing roadshow.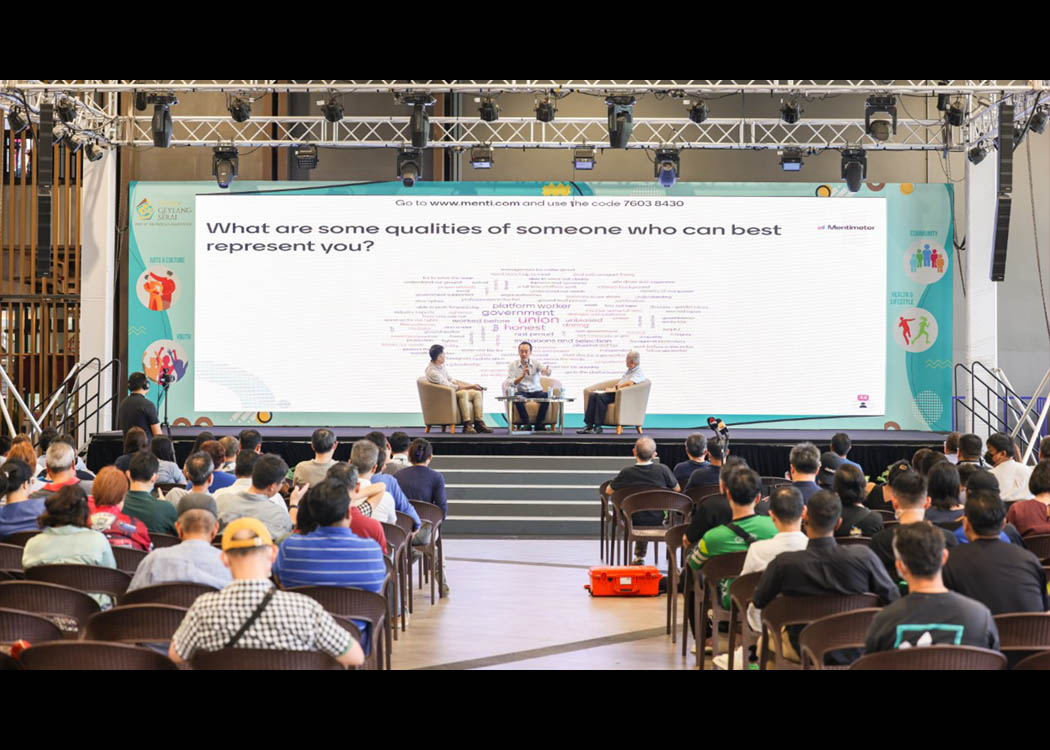 Watch highlights of Dialogue on Strengthening Protections for Platform Workers on 11 Oct involving SMS Koh Poh Koon.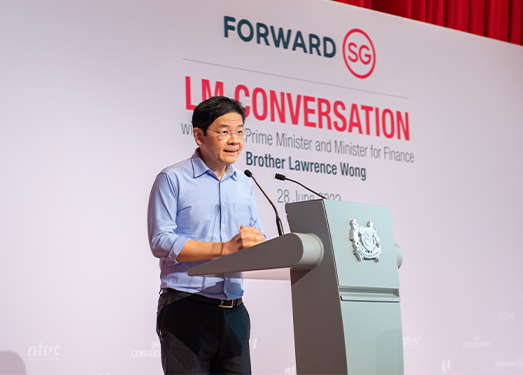 DPM Lawrence Wong giving his opening speech on Forward Singapore at NTUC's Labour Movement Conversation.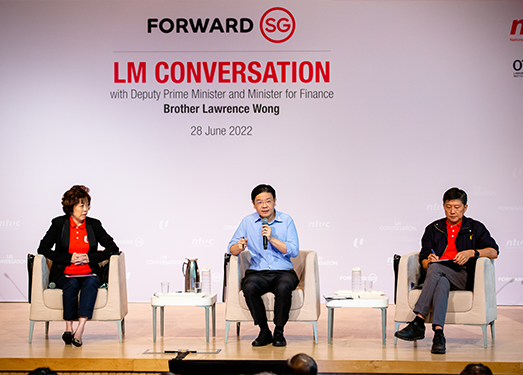 Fireside Chat between DPM Lawrence Wong, NTUC President Mary Liew, NTUC Sec-Gen Ng Chee Meng and event attendees.
Strengthening our social compact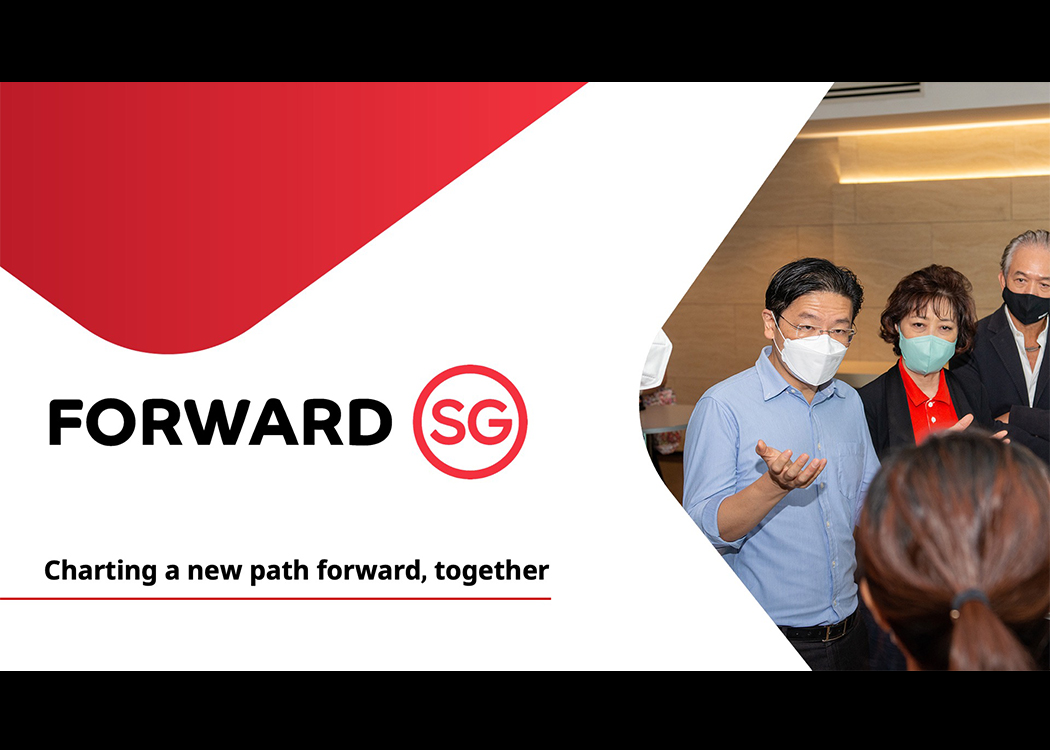 Charting a new path forward, together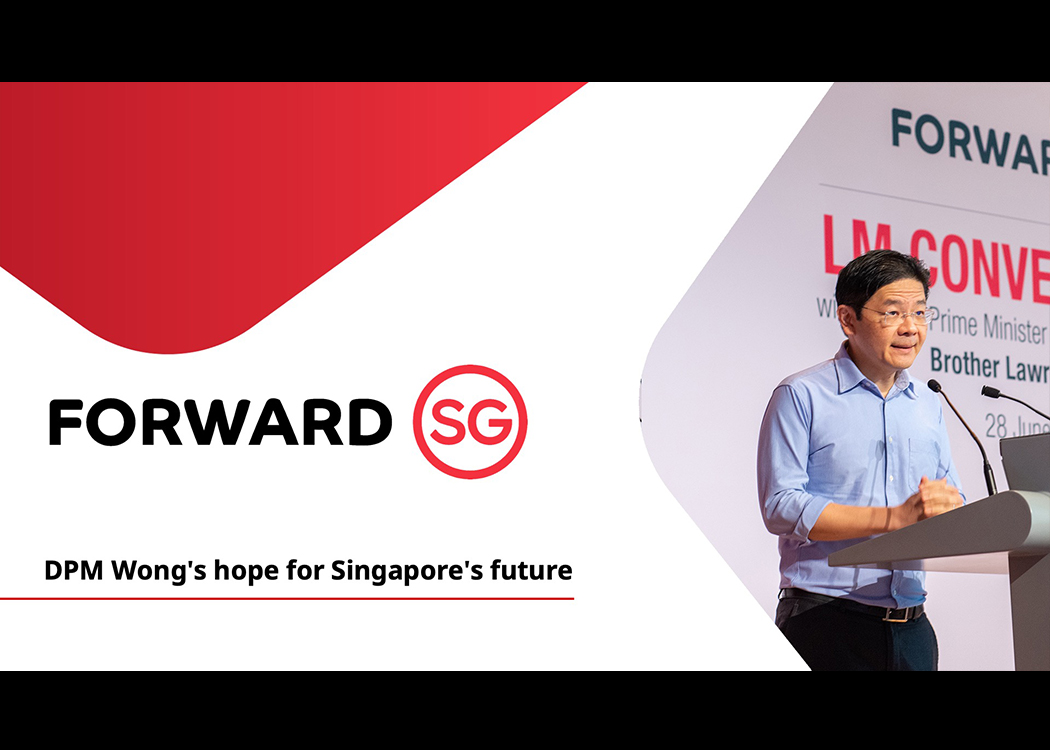 DPM Wong's hope for Singapore's future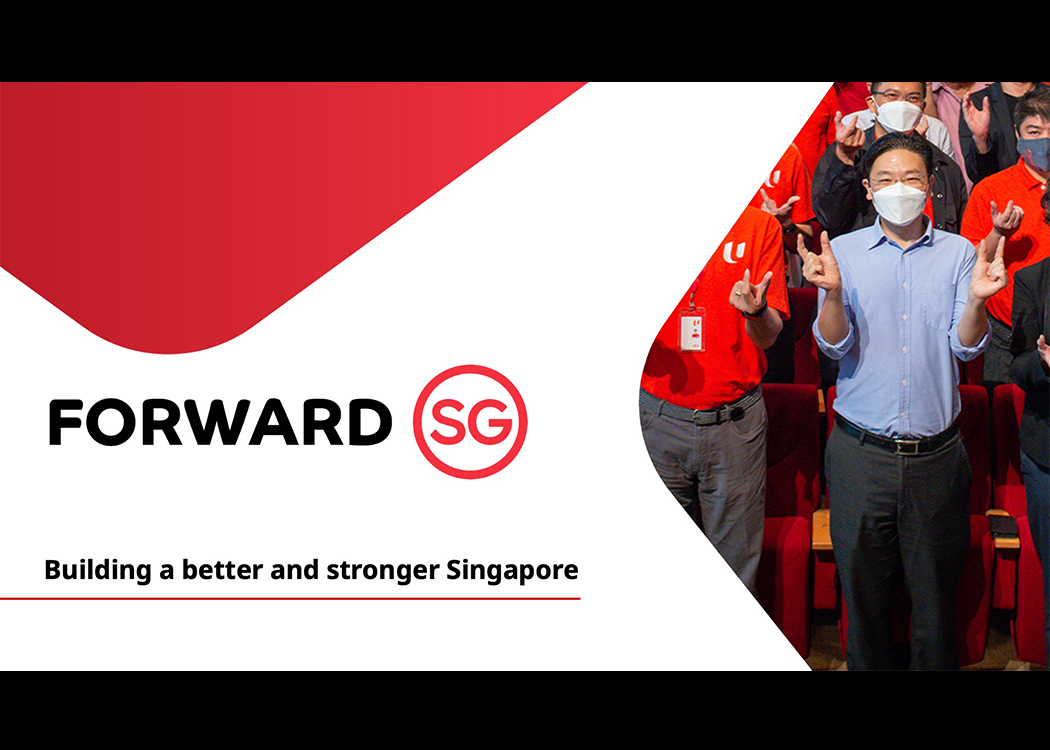 Building a better and stronger Singapore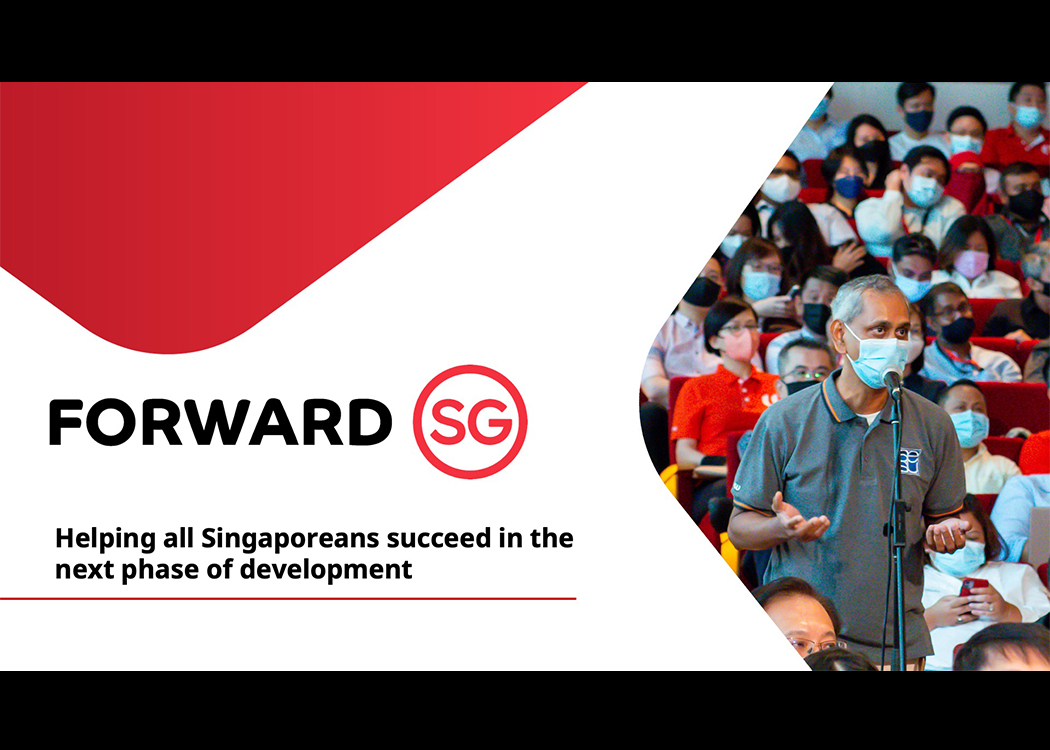 Helping all Singaporeans succeed in the next phase of development