Education and Lifelong Learning
To equip every Singaporean with the opportunity to thrive, grow and realise their aspirations, regardless of their starting point in life.
Singapore's prosperity and growth should continue to remain inclusive and benefit all Singaporeans. To ensure this, we need to focus on equipping everyone with a strong foundation and learning disposition to tap on opportunities to thrive, grow and realise their aspirations.
The Equip Pillar will explore how we, as a society, may:
• Build a strong foundation of sound values and a supportive family environment for every child
• Provide diverse learning models to nurture students of diverse abilities
• Offer multiple pathways to success by catering to learners' strengths and interests
• Care for students with special educational needs and build a more inclusive society
• Embrace continuous and lifelong learning beyond school years for everyone
This will create a society where we, as Singaporeans, can forge our own paths while supporting and uplifting those around us. This will enable us to continue to progress as a community, and to live with fulfilment and dignity.
Pillar leads: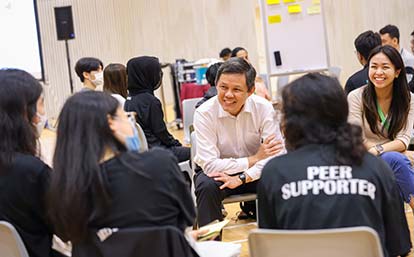 Forward Singapore: Equipping Singaporeans with opportunities to thrive, grow and realis...
On 5 September 2022, Minister Chan Chun Sing launched the Forward SG Equip pillar microsite at Republic Polytechnic.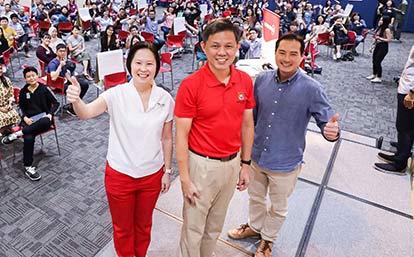 Forward Singapore: Affirming commitment to work towards shared goals for education and ...
Minister for Education Mr Chan Chun Sing engaged with over 200 parents, youths, educators, community and industry repres...
Press Release
05 Sep 2022
Singaporeans Invited to Contribute Pledges Towards Shared Education and Lifelong Learning Goals
Min Chan Chun Sing delivering his closing remarks at the Equip pillar engagement on education and lifelong learning.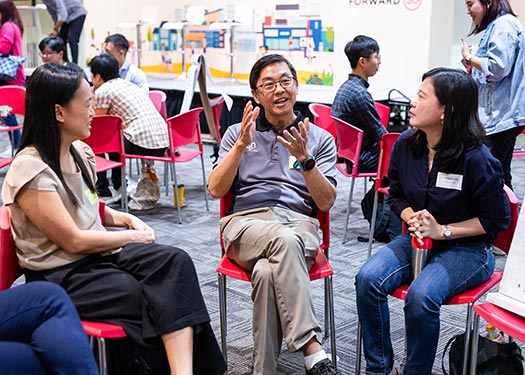 Participants exchanged views on their aspirations for education and lifelong learning at the Equip pillar engagement.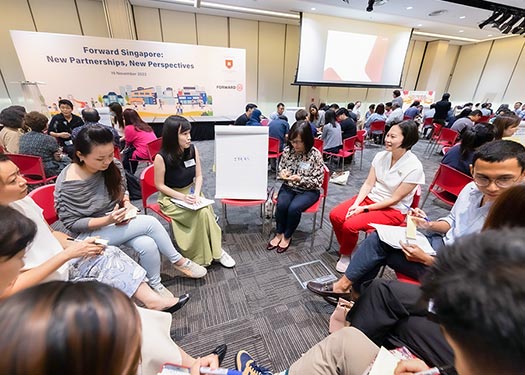 Minister of State Gan Siow Huang speaking with participants during a small group discussion.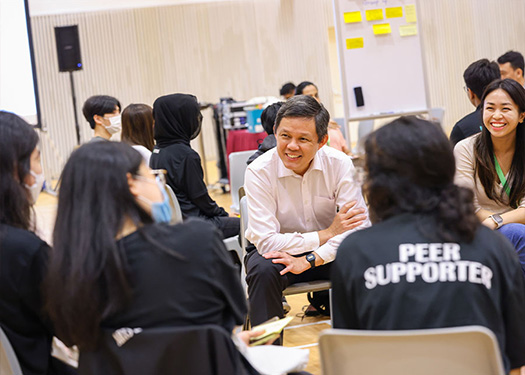 Republic Polytechnic students sharing with Min Chan Chun Sing their thoughts on life-long learning and education.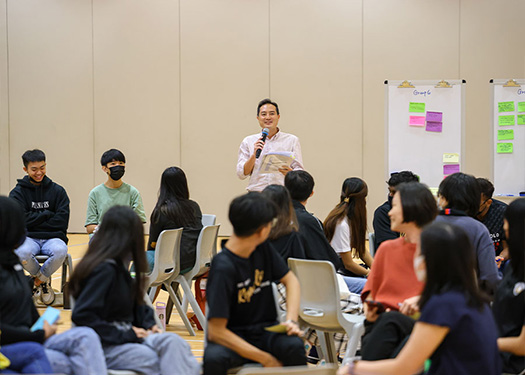 SMS Tan Kiat How speaking with students on the importance of providing an opportunity for every Singaporean to succeed.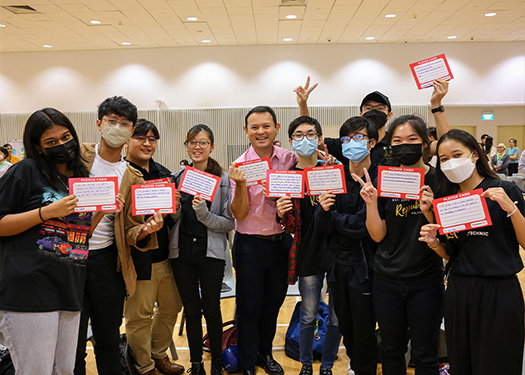 SMS Zaqy Mohamad and Republic Polytechnic students sharing their pledges to support education and lifelong learning.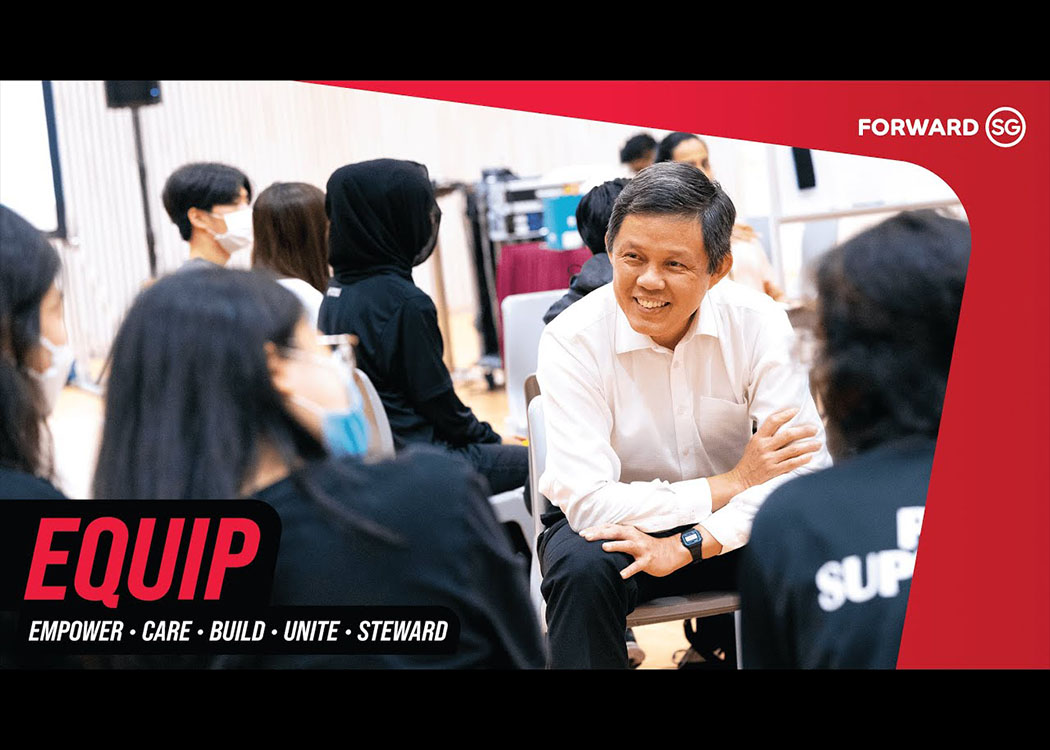 Here are the highlights from the launch of the Equip pillar by Minister Chan Chun Sing at Republic Polytechnic on 5 Sep.