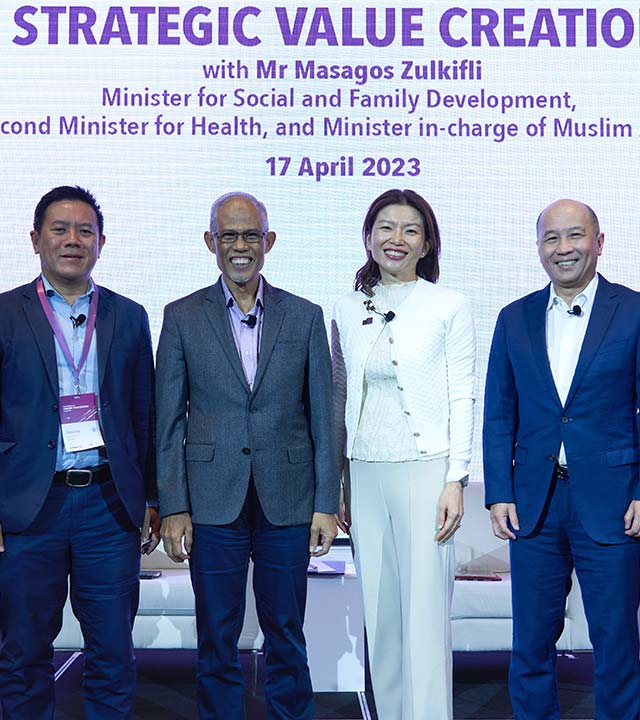 Forward Singapore (Care Pillar): Building A Singapore Where No One Is Left Behind
Minister for Social and Family Development (MSF), Mr Masagos Zulkifli, joined some 150 representatives from social enterprises, Small and Medium Enterprises (SMEs), and larger corporates at the Forward SG engagement session on 17 April 2023. This engagement session not only sought to recognise the vital contributions of corporates in uplifting lower-income families in Singapore but to also galvanise companies in finding new ways to better support the vulnerable groups in the community.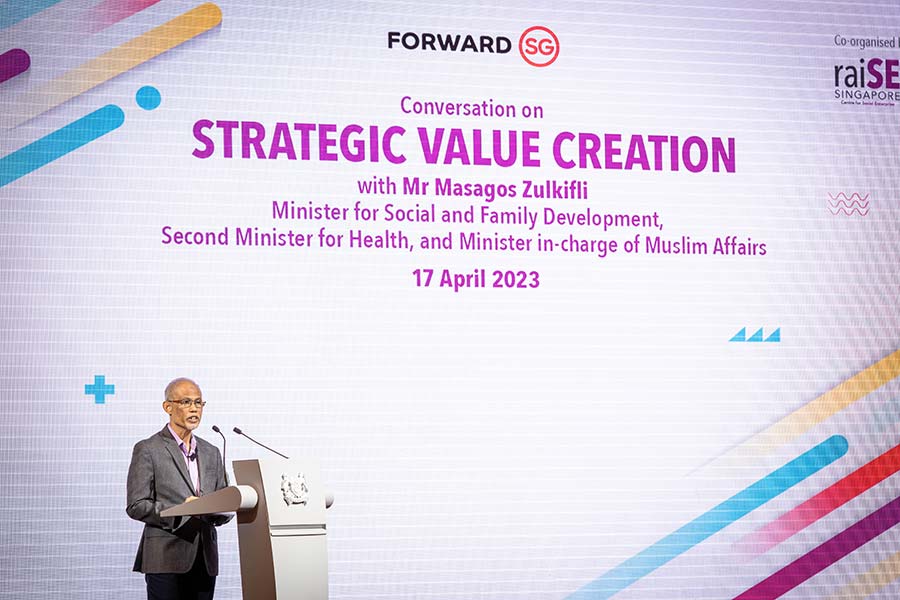 Minister Masagos Zulkifli delivering his opening remarks at the Forward Singapore engagement with corporates on 17 April 2023. (Photo by MSF)
In his opening remarks at the event, Minister Masagos outlined businesses' important roles in helping to keep social mobility alive across generations.
Today, lower-income families face complex challenges which are not easily resolved. We must work together and think of creative ways to uplift families.
Coordinating Efforts For Better Outcomes
Minister Masagos said that corporates and the community partners must better coordinate their efforts and avoid tackling social challenges alone.
He recalled one occasion when a family received five bags of rice from five different corporates and charities, which they did not need. Through this incident, Minister Masagos highlighted the importance of coordinating efforts of charitable causes, so that resources could be better harnessed to fulfill real needs.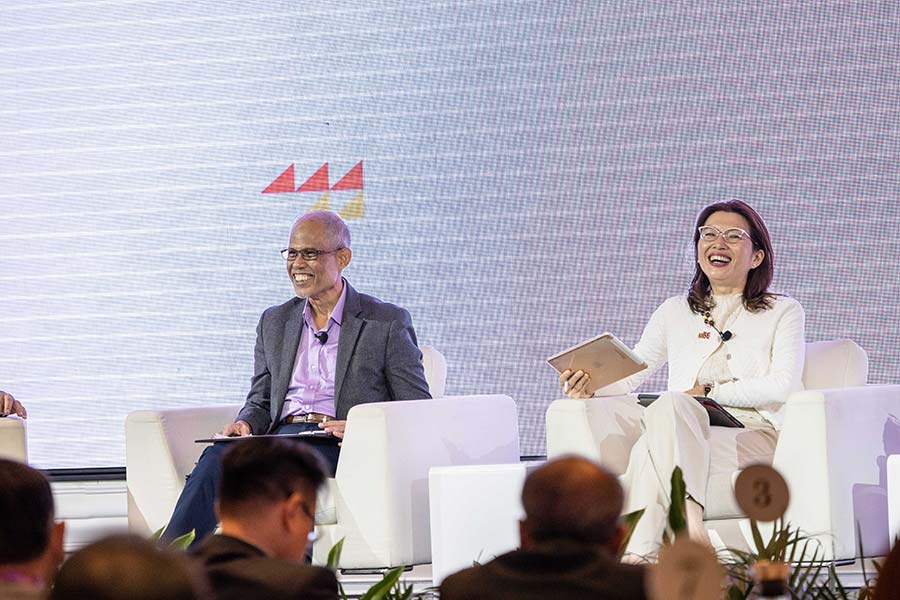 Minister Masagos Zulkifli participating in a panel discussion at the Forward Singapore engagement with corporates on 17 April 2023. (Photo by MSF)
One way is through Community Link (ComLink), an initiative where MSF works with volunteers, community and corporate partners to provide customised support for lower-income families in Singapore. Through initiatives like ComLink, businesses can serve as valuable partners to the Government in improving social mobility in Singapore.
Beyond individuals and families, businesses can also leverage their resources to strengthen the capabilities of the Social Service Agencies (SSAs) in Singapore, which would in turn benefit the families that the SSAs serve.
We want to foster more partnerships to better support lower-income families; we want to help create a virtuous cycle of businesses leading the charge and role modelling the ways they create social impact, and in turn inspiring others to do the same.
To build a Singapore where no one is left behind, Minister Masagos encouraged more businesses to enhance their social impact and share their resources to uplift those in need.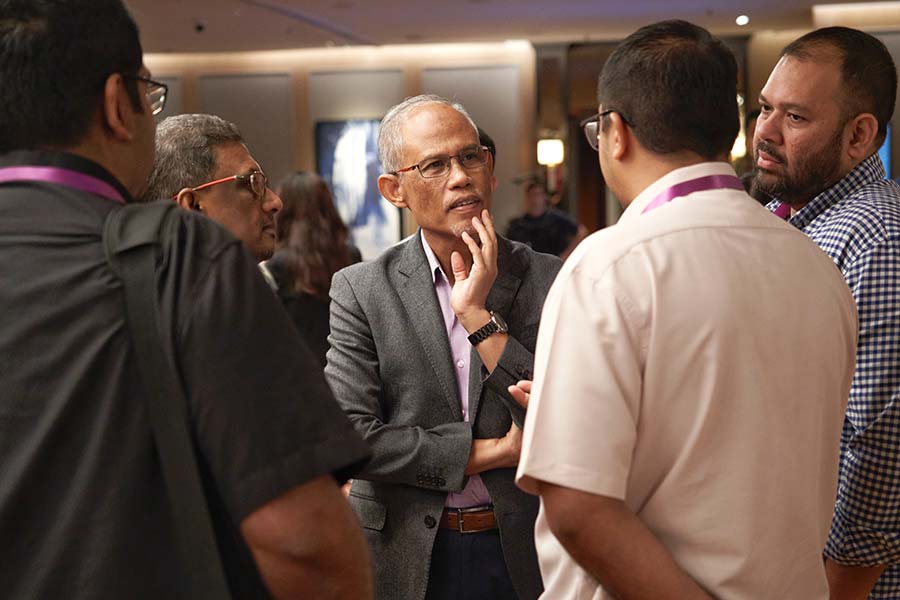 Minister Masagos Zulkifli exchanging views with participants at the Forward Singapore engagement with corporates on 17 April 2023. (Photo by MCI / Kevin)
Ready To Do Your Part in Improving Social Mobility in Singapore?
Find out how you can make a difference by participating in any of the ComLink programmes today.
Want to be a part of the discussion? Share your ideas and feedback for Forward Singapore here.
Opportunities to participate
Discover the opportunities for you to play your part in building a better Singapore together.